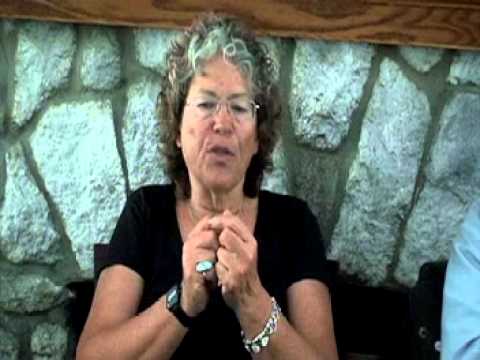 By Jodi Frediani UC Santa Cruz opened in 1965, the year I graduated high school. The Beatles had debuted on Ed Sullivan the year before. I was sorely tempted to attend this new, exciting campus, but had planned on becoming a veterinari...
Read more
By Pat Miller I enjoy memories of Santa Cruz in the 1960s and '70s, especially of the hippies and of the social activists. The City on a Hill May edition focused on activism on the campus from 1960 to the present. I emailed a let...
Read more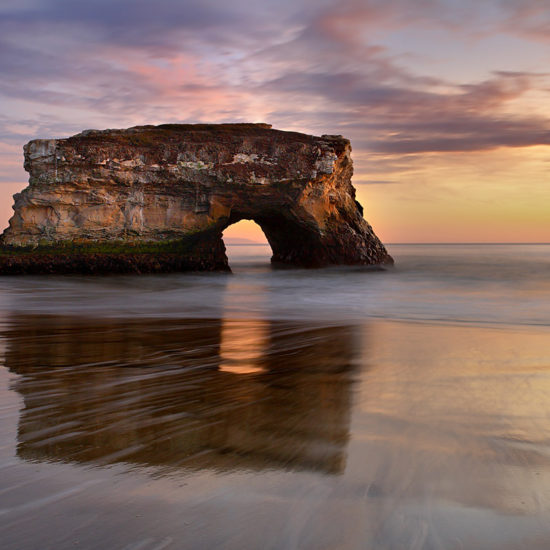 Chances are that you're receiving many responses to Wallace Baine's feature article in Sunday's Sentinel, and I'm one of them – but I may be the only one responding who attended a chaos theory conference ...
Read more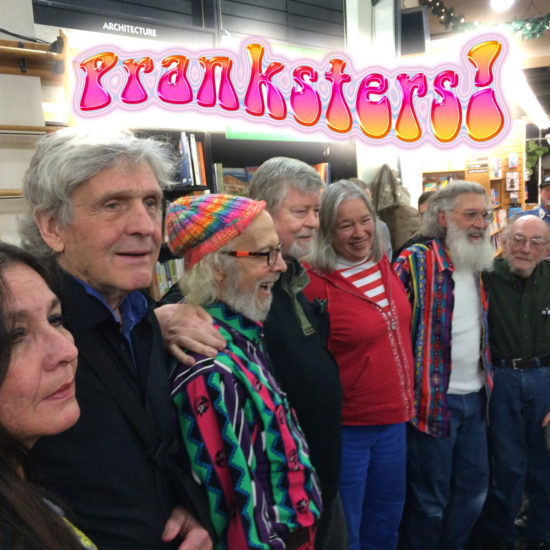 By Lee Quarnstrom One of my first discoveries when I moved to Santa Cruz (from La Honda, as part of the Prankster diaspora) was that there was already a social scene in place for people sort of like we were, i.e., oddballs. There were...
Read more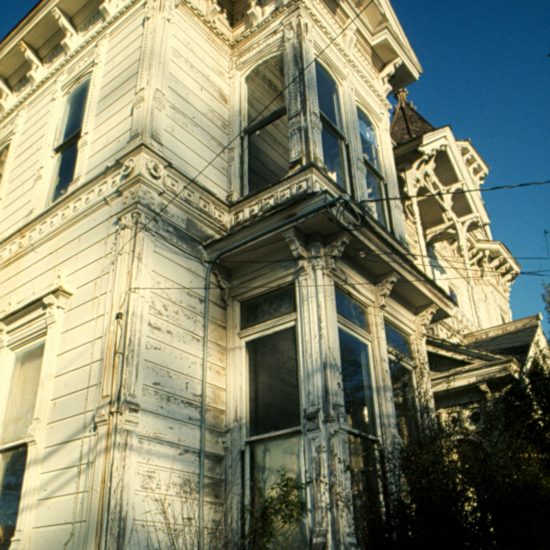 By Rivkah Barmore The majestic Victorian was on California Street in Santa Cruz, California. During the late '60's early '70's the Victorian was owned by Professor Ralph Abraham and his wife Caroline. When I came to live ...
Read more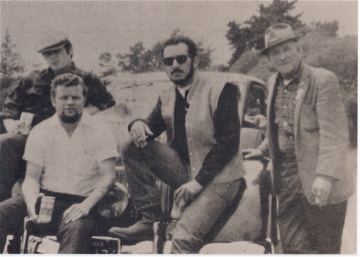 I was born in San Francisco in 1947. When I was seven my family left the Sunnydale Projects, in Visitacion Valley, which is on the south end of S.F., near the bay, and (at that time) next to the city dump. We moved down the coast to an...
Read more

BOB: ** into the Catalyst and I saw you sitting over at a table with your, what looked like love beads and a tie-dye shirt or something and I walked over and I said, "Hmm. You must be a student at UCSC." And you said to...
Read more