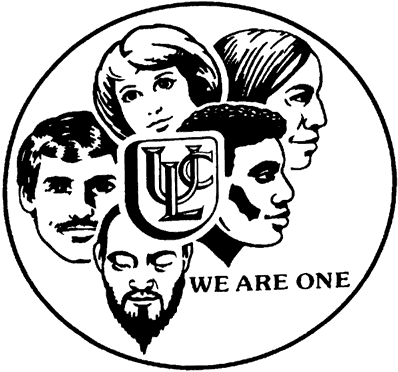 By T. Mike Walker It was 1974 and controversy raged just about everywhere about just about everything. A hayseed preacher named Kirby Hensley had challenged the State over his ability to license and sanction ministers in his church. He...
Read more
By T. Mike Walker Although we know the name is not the thing , we still go nuts when someone calls a name we don t like. We hate it when someone calls us by the wrong name or even worse, invents a nick-name for us. Because I knew I was...
Read more
By T. Mike Walker We didn't invent them. For millions of years on nights of the full moon human beings have gathered together around fires on beaches and Mountain tops to drum and dance and celebrate their lives. As industrializa...
Read more