HipSCHP documents the unique cultural phenomenon that took place in Santa Cruz, California, circa 1964-1970. ... Read more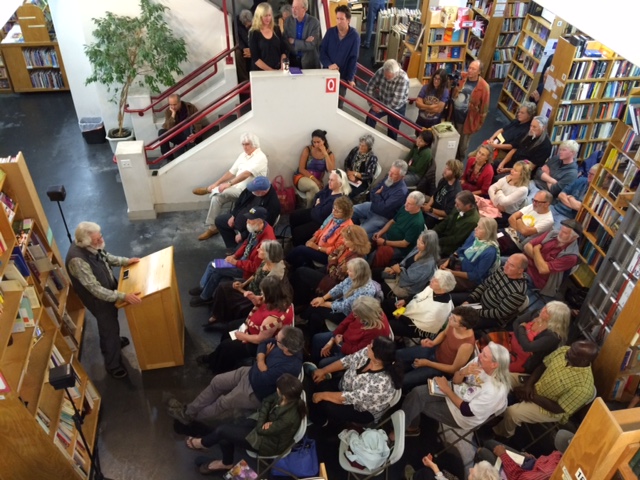 On Thursday, October 6th, Ralph Abraham gave a talk at Logos Books and Records in downtown Santa Cruz. The video was filmed and edited by Allan Lundell....
Read more
A short talk by Ralph Abraham on the 14-year genesis of the Hip Santa Cruz book & website....
Read more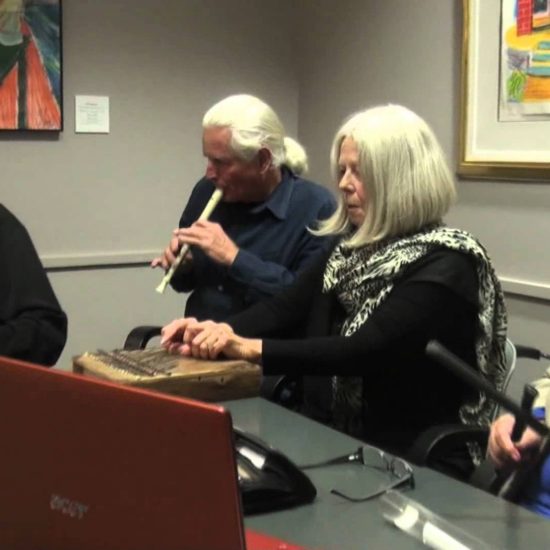 Below are a small collection of recordings of the 25th Century Ensemble, of what the founder Max Harstein called "Perfect Music". Perfect music was a group mind exploration, with minimal rules or training required. Various invented a...
Read more
In celebration of our new book "Hip Santa Cruz: First-Person Accounts ... " (June 2016), which was curated and edited by Ralph Abraham, a group of some 100 young, middle-aged and older hip folks convened at the R. Blitzer Gallery on Sa...
Read more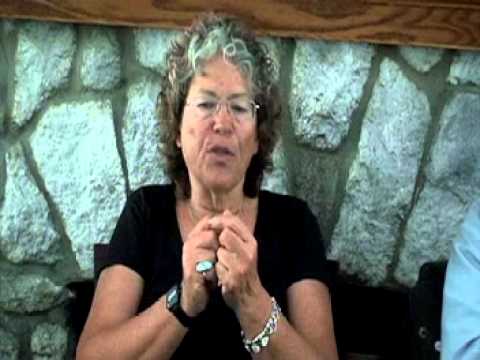 By Jodi Frediani UC Santa Cruz opened in 1965, the year I graduated high school. The Beatles had debuted on Ed Sullivan the year before. I was sorely tempted to attend this new, exciting campus, but had planned on becoming a veterinari...
Read more
Downtown Santa Cruz in 1964 was a moribund remnant of its former glory. The two large hotels – the St. George and the Del Mar, were built to cater to tourists that took the "Suntan Special" train from San Francisco to spend weeke...
Read more