HipSCHP documents the unique cultural phenomenon that took place in Santa Cruz, California, circa 1964-1970. ... Read more
The sixth installment of the Hip Santa Cruz series. Edited by Ralph H. Abraham Epigraph Books, February 2023...
Read more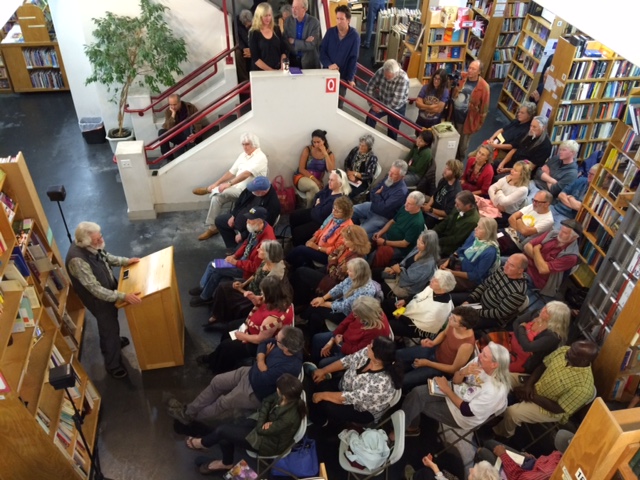 On Thursday, October 6th, Ralph Abraham gave a talk at Logos Books and Records in downtown Santa Cruz. The video was filmed and edited by Allan Lundell....
Read more
A short talk by Ralph Abraham on the 14-year genesis of the Hip Santa Cruz book & website....
Read more
In celebration of our new book "Hip Santa Cruz: First-Person Accounts ... " (June 2016), which was curated and edited by Ralph Abraham, a group of some 100 young, middle-aged and older hip folks convened at the R. Blitzer Gallery on Sa...
Read more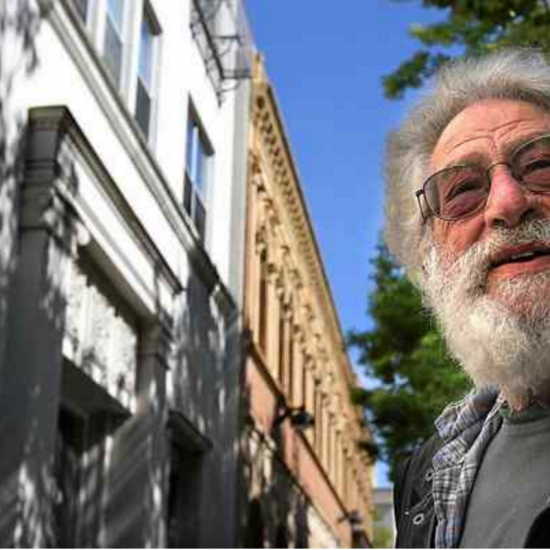 Santa Cruz County Stories: UCSC's Ralph Abraham keeps alive the memories of Santa Cruz's hip golden era By Wallace Baine, Santa Cruz Sentinel POSTED: 07/17/16, 5:43 PM PDT External Link SANTA CRUZ >> Something happened in Sa...
Read more