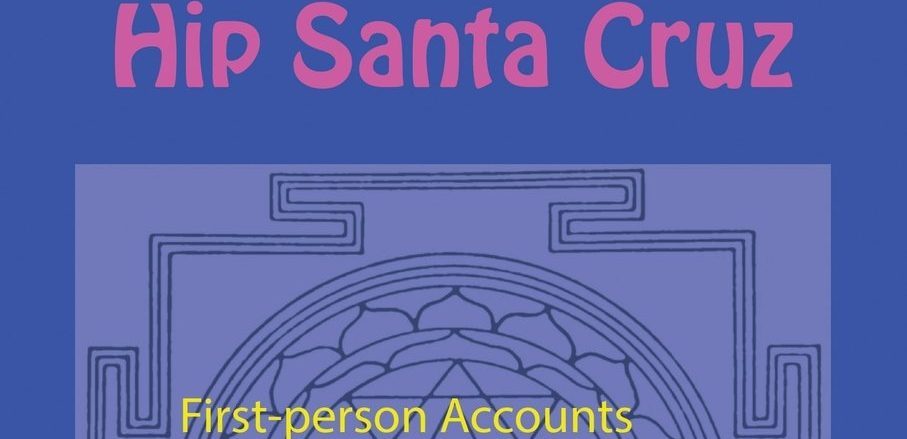 Hip Santa Cruz: First-person accounts of the Hip Culture movement in Santa Cruz, California in the 1960s. Edited by Ralph Abraham. Epigraph Books, June, 2016....
Read more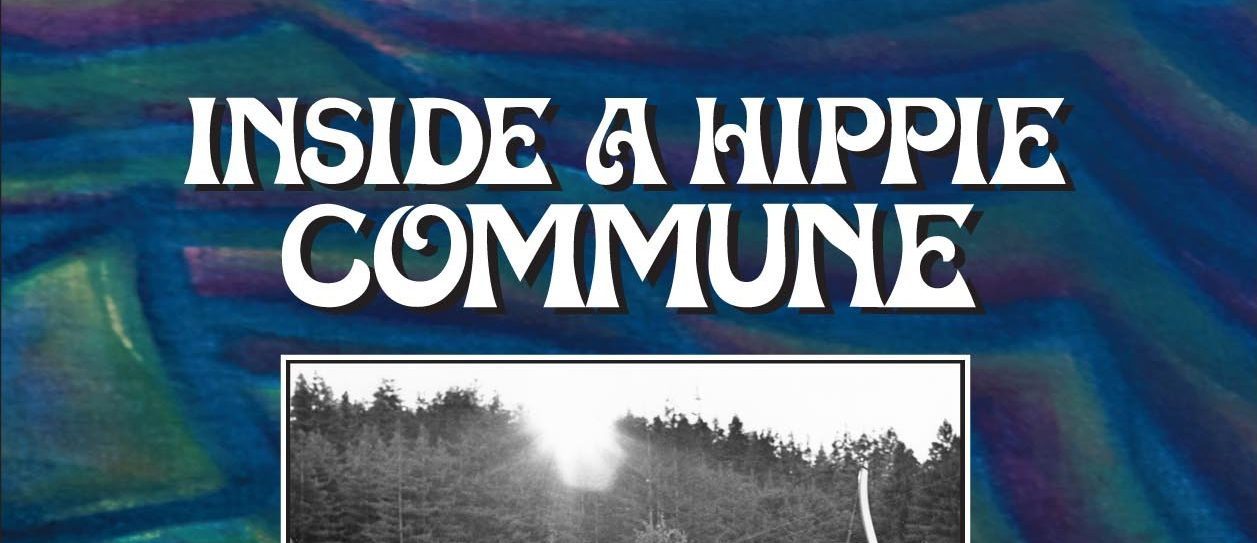 "This is an exclusive true story of a Hippie Commune in the Santa Cruz Mountains in 1967-68. The book begins with stories leading up to the time of the commune, the commune itself, and eventually, the demise of the commune. Holly Harma...
Read more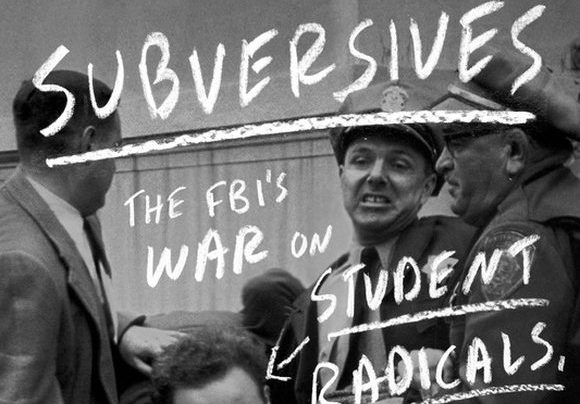 "Documenting the depth of that covert alliance [between Reagan and the FBI] is only one of the amazing things this sweeping book accomplishes. The product of more than thirty years' indomitable work acquiring the files via the Freedom ...
Read more
Summary: "There Is a Garden in the Mind presents an engaging look at the work and life of pioneering organic gardener Alan Chadwick and his profound influence on the organic farming movement. In this wide-ranging and philosophical mem...
Read more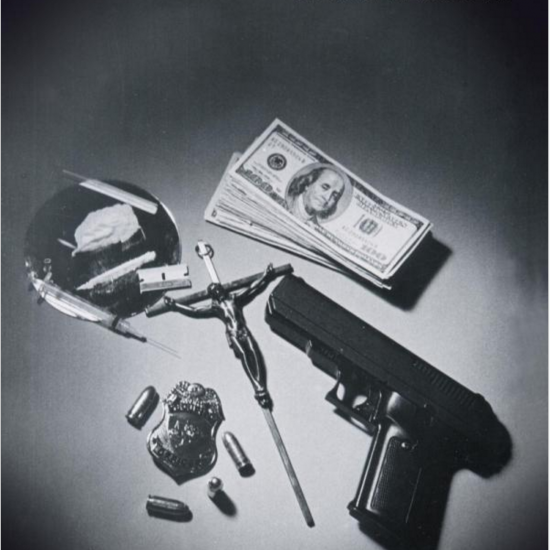 By Max Harstein A Twenty-Fifth Century Ensemble Production To read a free version of the entire book, click here [PDF]. Copies are available for purchase Selected Excerpts Introduction I am now seventy-three years old and like most eve...
Read more