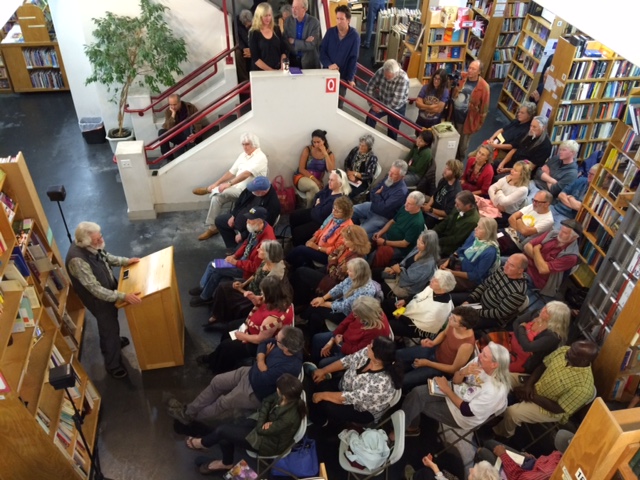 On Thursday, October 6th, Ralph Abraham gave a talk at Logos Books and Records in downtown Santa Cruz. The video was filmed and edited by Allan Lundell....
Read more
A short talk by Ralph Abraham on the 14-year genesis of the Hip Santa Cruz book & website....
Read more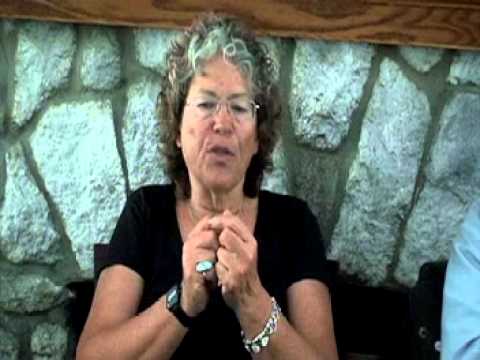 By Jodi Frediani UC Santa Cruz opened in 1965, the year I graduated high school. The Beatles had debuted on Ed Sullivan the year before. I was sorely tempted to attend this new, exciting campus, but had planned on becoming a veterinari...
Read more
Downtown Santa Cruz in 1964 was a moribund remnant of its former glory. The two large hotels – the St. George and the Del Mar, were built to cater to tourists that took the "Suntan Special" train from San Francisco to spend weeke...
Read more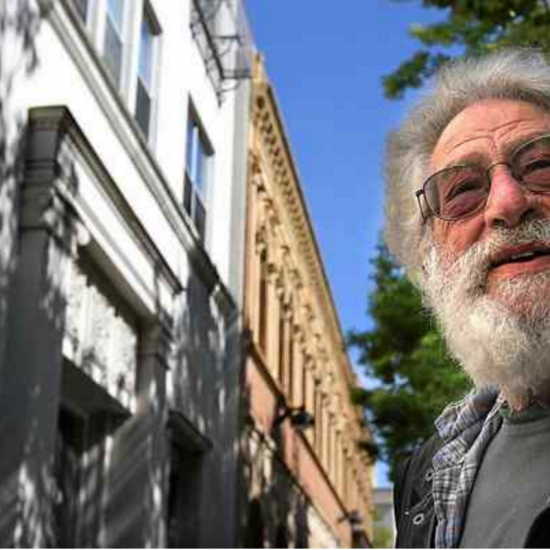 Santa Cruz County Stories: UCSC's Ralph Abraham keeps alive the memories of Santa Cruz's hip golden era By Wallace Baine, Santa Cruz Sentinel POSTED: 07/17/16, 5:43 PM PDT External Link SANTA CRUZ >> Something happened in Sa...
Read more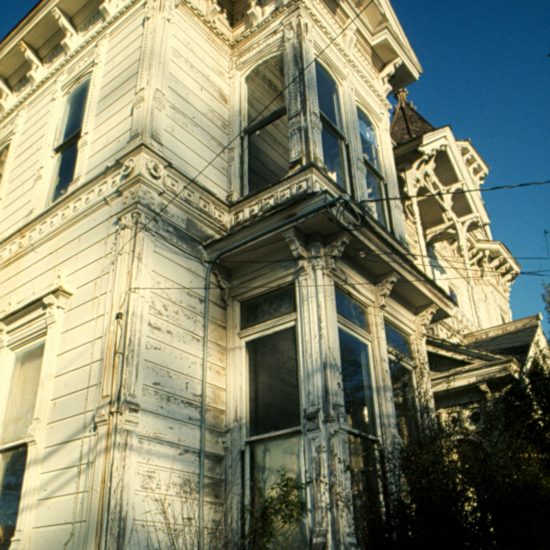 By Rivkah Barmore The majestic Victorian was on California Street in Santa Cruz, California. During the late '60's early '70's the Victorian was owned by Professor Ralph Abraham and his wife Caroline. When I came to live ...
Read more
P: I was born in Youngstown, Ohio, on July 18, 1945. Ababy boomer. My father, back from Europe after serving in the U.S. Army during WWII, worked in a steel mill. When I was five my family moved to the then beautiful Santa Clara Valley...
Read more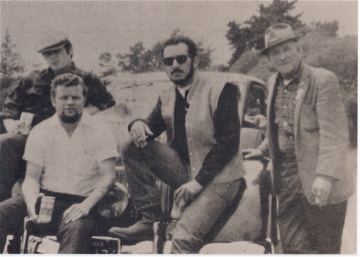 I was born in San Francisco in 1947. When I was seven my family left the Sunnydale Projects, in Visitacion Valley, which is on the south end of S.F., near the bay, and (at that time) next to the city dump. We moved down the coast to an...
Read more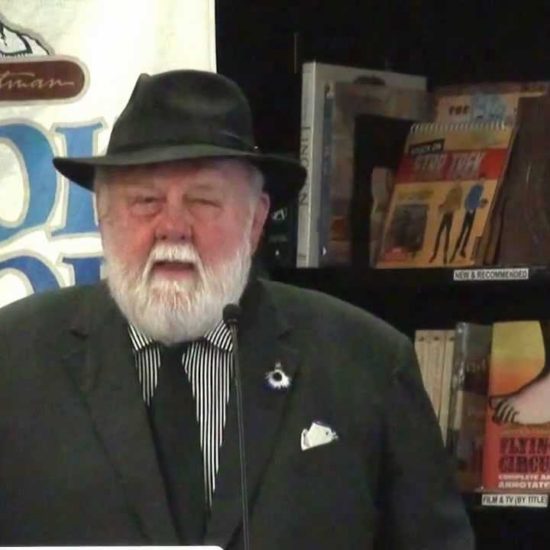 Santa Cruz in the '60's by Paul A. Lee "How could I fail to be grateful to my whole life? —and I tell my life to myself." – Nietzsche: Ecce Homo Bumping into a friend at the Harvard Coop who told me ...
Read more