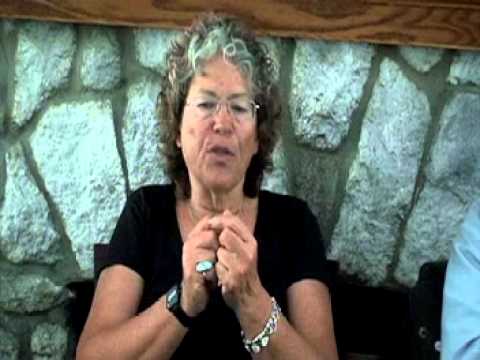 By Jodi Frediani UC Santa Cruz opened in 1965, the year I graduated high school. The Beatles had debuted on Ed Sullivan the year before. I was sorely tempted to attend this new, exciting campus, but had planned on becoming a veterinari...
Read more
Downtown Santa Cruz in 1964 was a moribund remnant of its former glory. The two large hotels – the St. George and the Del Mar, were built to cater to tourists that took the "Suntan Special" train from San Francisco to spend weeke...
Read more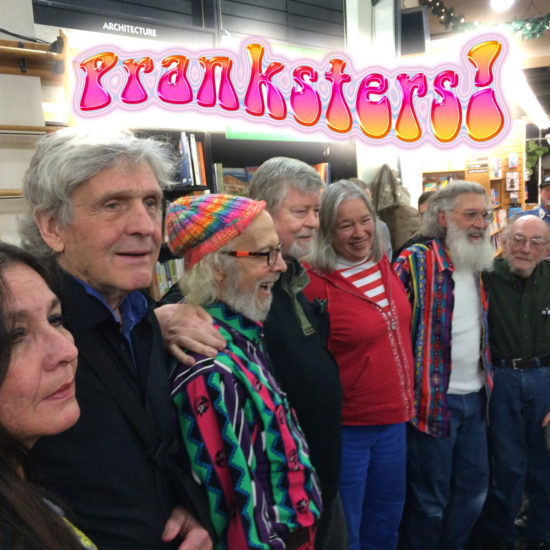 By Lee Quarnstrom One of my first discoveries when I moved to Santa Cruz (from La Honda, as part of the Prankster diaspora) was that there was already a social scene in place for people sort of like we were, i.e., oddballs. There were...
Read more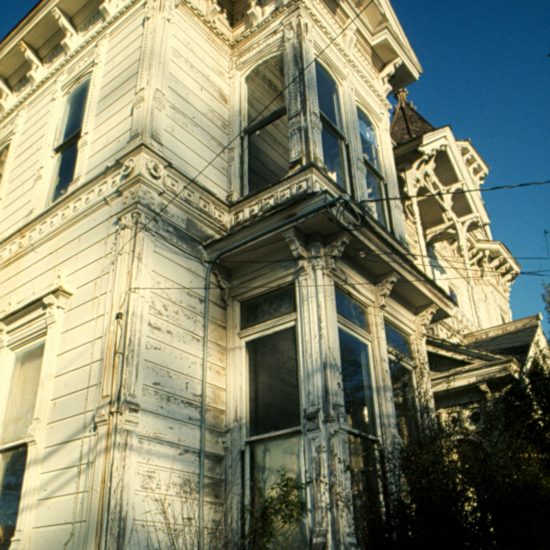 By Rivkah Barmore The majestic Victorian was on California Street in Santa Cruz, California. During the late '60's early '70's the Victorian was owned by Professor Ralph Abraham and his wife Caroline. When I came to live ...
Read more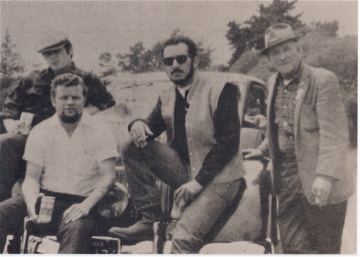 I was born in San Francisco in 1947. When I was seven my family left the Sunnydale Projects, in Visitacion Valley, which is on the south end of S.F., near the bay, and (at that time) next to the city dump. We moved down the coast to an...
Read more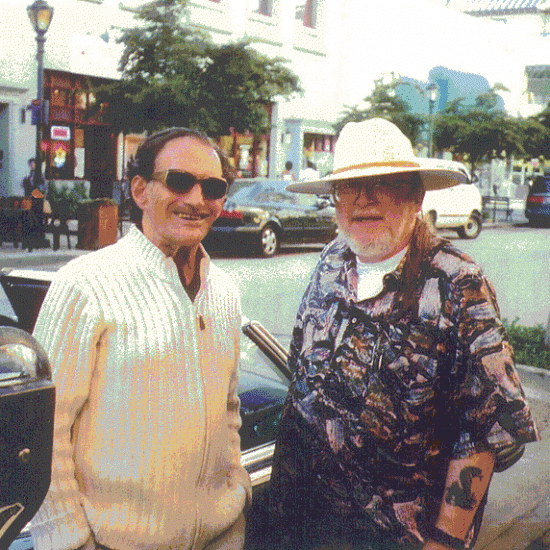 Ralph Abraham [R]: So we have to repeat the Q&A we did before which is, where you were born. I was born in Oakland, California and I think I went more-or-less immediately from there to Redwood City where–I lived at the foot o...
Read more

BOB: ** into the Catalyst and I saw you sitting over at a table with your, what looked like love beads and a tie-dye shirt or something and I walked over and I said, "Hmm. You must be a student at UCSC." And you said to...
Read more