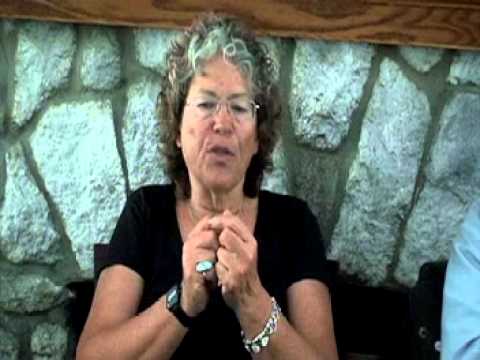 By Jodi Frediani UC Santa Cruz opened in 1965, the year I graduated high school. The Beatles had debuted on Ed Sullivan the year before. I was sorely tempted to attend this new, exciting campus, but had planned on becoming a veterinari...
Read more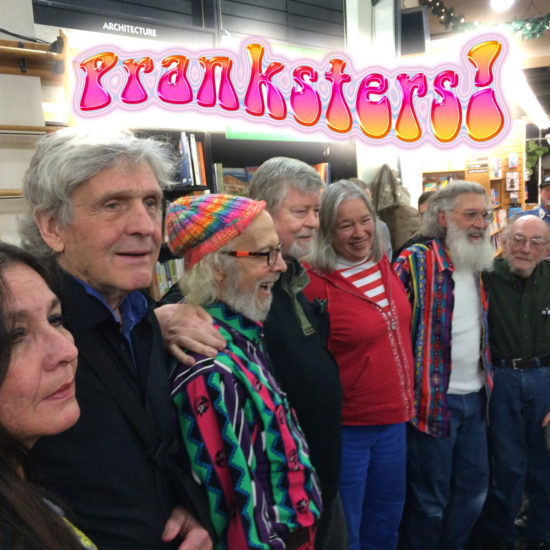 By Lee Quarnstrom One of my first discoveries when I moved to Santa Cruz (from La Honda, as part of the Prankster diaspora) was that there was already a social scene in place for people sort of like we were, i.e., oddballs. There were...
Read more
Part 2 – Into the 1960s By Edward G. Brooks Not just then remote areas like Santa Cruz, all of California was dragged into the 20th Century. Early years, a lot of California was remote. California was remote. Look at some old map...
Read more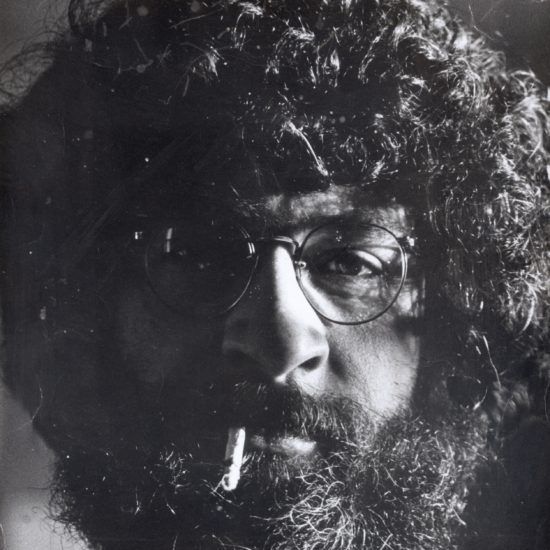 Within the 9-year span, 1964-1972, I was in Santa Cruz only about 24 months. I will begin with clips from an autobiographical text extracted from me by David Thiermann during the years 1988-1989....
Read more