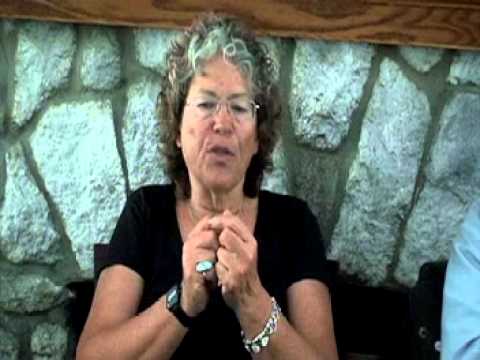 By Jodi Frediani UC Santa Cruz opened in 1965, the year I graduated high school. The Beatles had debuted on Ed Sullivan the year before. I was sorely tempted to attend this new, exciting campus, but had planned on becoming a veterinari...
Read more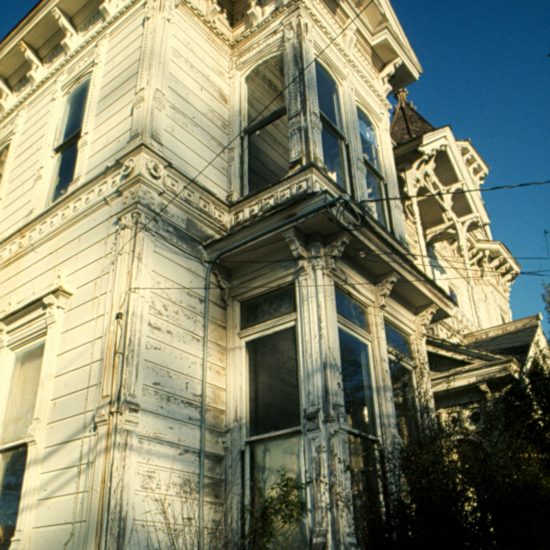 By Rivkah Barmore The majestic Victorian was on California Street in Santa Cruz, California. During the late '60's early '70's the Victorian was owned by Professor Ralph Abraham and his wife Caroline. When I came to live ...
Read more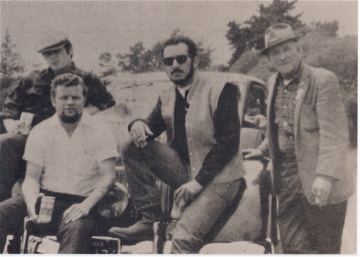 I was born in San Francisco in 1947. When I was seven my family left the Sunnydale Projects, in Visitacion Valley, which is on the south end of S.F., near the bay, and (at that time) next to the city dump. We moved down the coast to an...
Read more
Part 2 – Into the 1960s By Edward G. Brooks Not just then remote areas like Santa Cruz, all of California was dragged into the 20th Century. Early years, a lot of California was remote. California was remote. Look at some old map...
Read more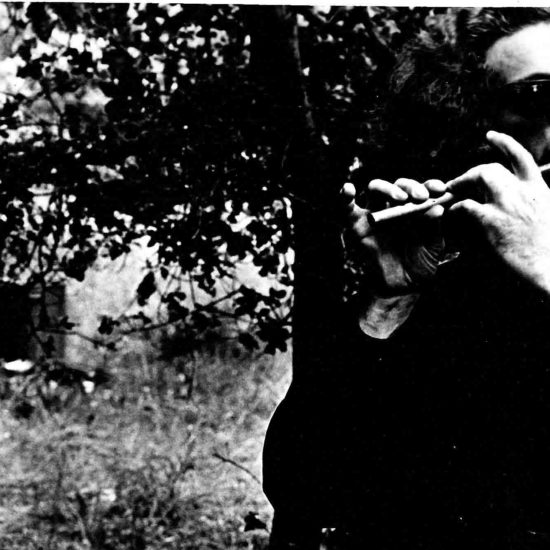 By Max Harstein From a letter to a friend. Remember the story I told you about my first acid trip? I pulled aside the veil between the conscious and the subconscious and went through a vivid memory trip down my spinal cord in which wer...
Read more

BOB: ** into the Catalyst and I saw you sitting over at a table with your, what looked like love beads and a tie-dye shirt or something and I walked over and I said, "Hmm. You must be a student at UCSC." And you said to...
Read more