Downtown Santa Cruz in 1964 was a moribund remnant of its former glory. The two large hotels – the St. George and the Del Mar, were built to cater to tourists that took the "Suntan Special" train from San Francisco to spend weeke...
Read more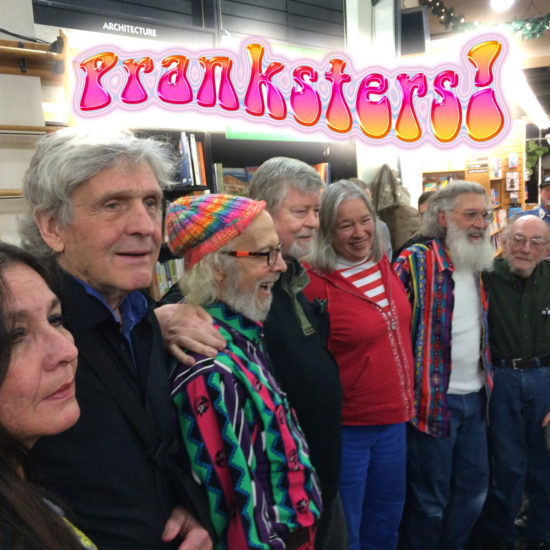 By Lee Quarnstrom One of my first discoveries when I moved to Santa Cruz (from La Honda, as part of the Prankster diaspora) was that there was already a social scene in place for people sort of like we were, i.e., oddballs. There were...
Read more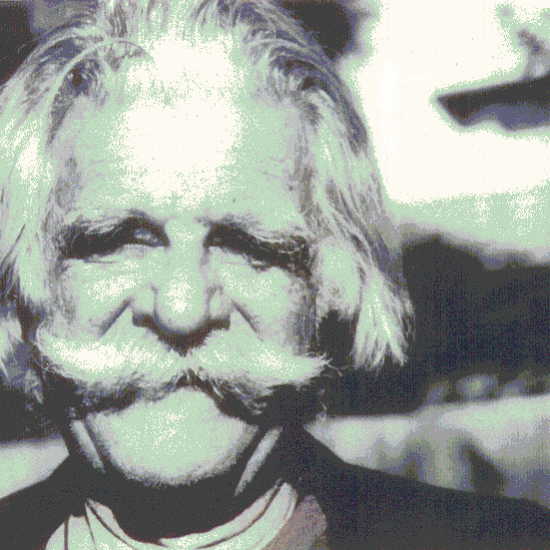 January 4, 2001 My father was born on the birthday of the Virgin Mary, December 12th. I was Joseph–Uzek to them in Polish–born October 1, 1938. My sister JoAnne was called Bollamotz–bad little girl–lovingly, wit...
Read more