Downtown Santa Cruz in 1964 was a moribund remnant of its former glory. The two large hotels – the St. George and the Del Mar, were built to cater to tourists that took the "Suntan Special" train from San Francisco to spend weeke...
Read more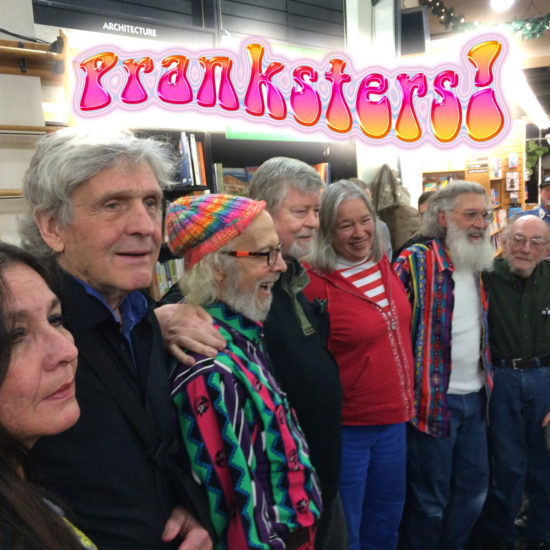 By Lee Quarnstrom One of my first discoveries when I moved to Santa Cruz (from La Honda, as part of the Prankster diaspora) was that there was already a social scene in place for people sort of like we were, i.e., oddballs. There were...
Read more
Recordings provided by Bruce Damer. Holly Harman on the Holiday Commune. Peter Demerais on the Hip Pocket Bookstore....
Read more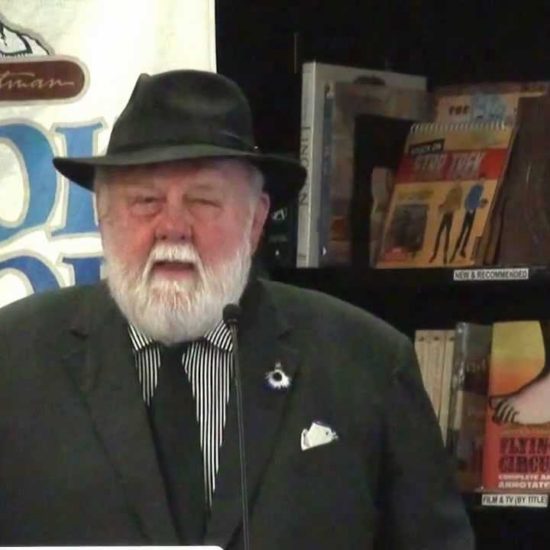 Santa Cruz in the '60's by Paul A. Lee "How could I fail to be grateful to my whole life? —and I tell my life to myself." – Nietzsche: Ecce Homo Bumping into a friend at the Harvard Coop who told me ...
Read more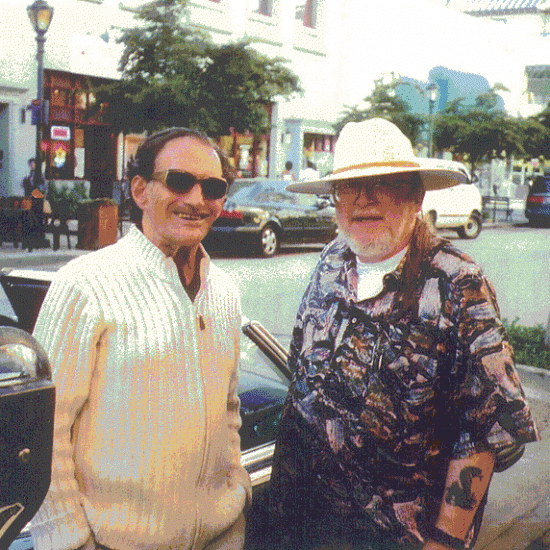 Ralph Abraham [R]: So we have to repeat the Q&A we did before which is, where you were born. I was born in Oakland, California and I think I went more-or-less immediately from there to Redwood City where–I lived at the foot o...
Read more

BOB: ** into the Catalyst and I saw you sitting over at a table with your, what looked like love beads and a tie-dye shirt or something and I walked over and I said, "Hmm. You must be a student at UCSC." And you said to...
Read more