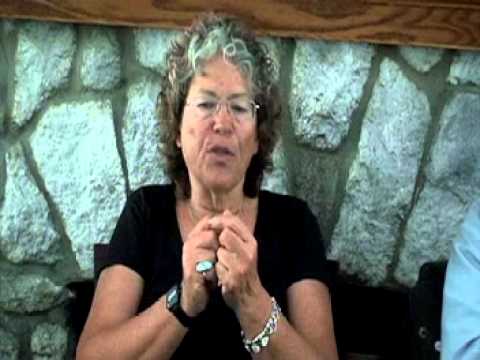 By Jodi Frediani UC Santa Cruz opened in 1965, the year I graduated high school. The Beatles had debuted on Ed Sullivan the year before. I was sorely tempted to attend this new, exciting campus, but had planned on becoming a veterinari...
Read more
Downtown Santa Cruz in 1964 was a moribund remnant of its former glory. The two large hotels – the St. George and the Del Mar, were built to cater to tourists that took the "Suntan Special" train from San Francisco to spend weeke...
Read more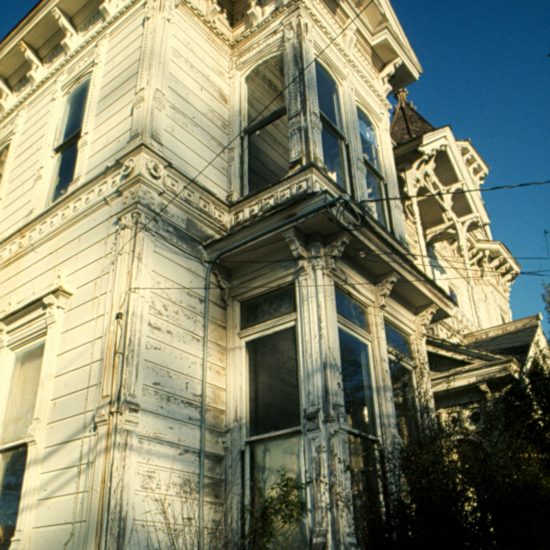 By Rivkah Barmore The majestic Victorian was on California Street in Santa Cruz, California. During the late '60's early '70's the Victorian was owned by Professor Ralph Abraham and his wife Caroline. When I came to live ...
Read more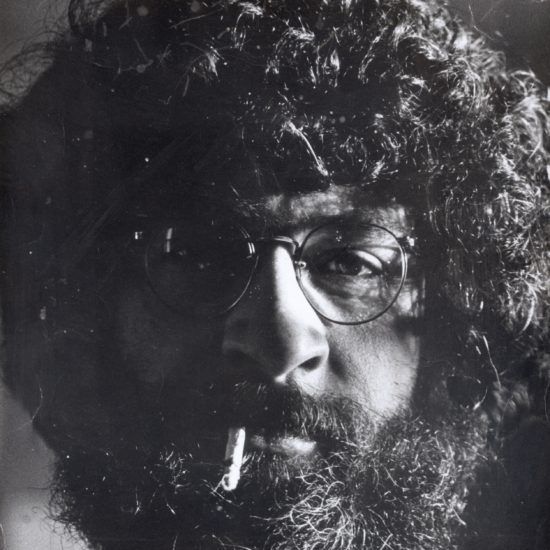 Within the 9-year span, 1964-1972, I was in Santa Cruz only about 24 months. I will begin with clips from an autobiographical text extracted from me by David Thiermann during the years 1988-1989....
Read more