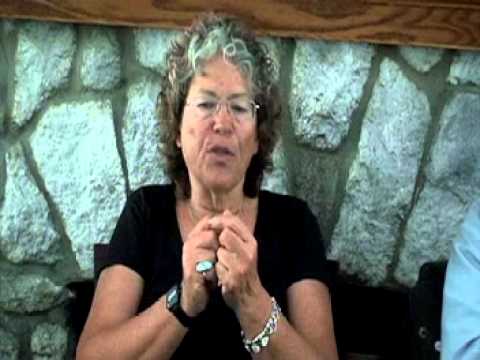 By Jodi Frediani UC Santa Cruz opened in 1965, the year I graduated high school. The Beatles had debuted on Ed Sullivan the year before. I was sorely tempted to attend this new, exciting campus, but had planned on becoming a veterinari...
Read more
By Pat Miller I enjoy memories of Santa Cruz in the 1960s and '70s, especially of the hippies and of the social activists. The City on a Hill May edition focused on activism on the campus from 1960 to the present. I emailed a let...
Read more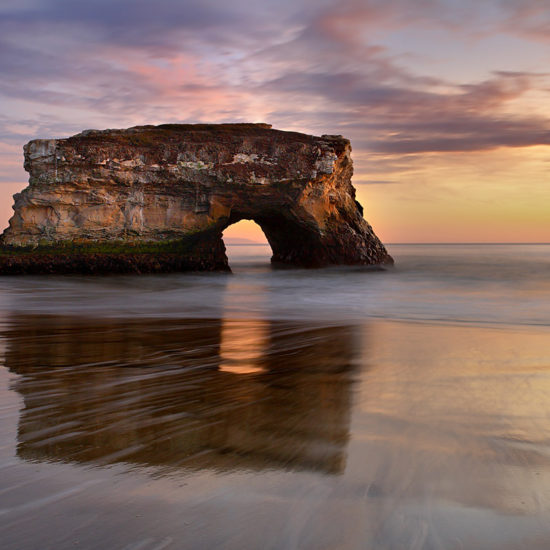 Chances are that you're receiving many responses to Wallace Baine's feature article in Sunday's Sentinel, and I'm one of them – but I may be the only one responding who attended a chaos theory conference ...
Read more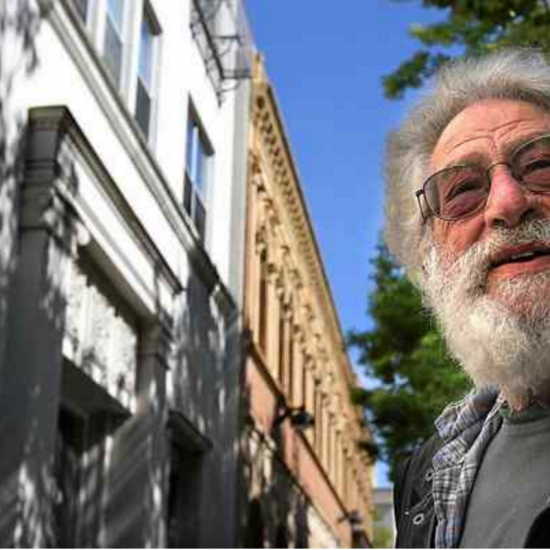 Santa Cruz County Stories: UCSC's Ralph Abraham keeps alive the memories of Santa Cruz's hip golden era By Wallace Baine, Santa Cruz Sentinel POSTED: 07/17/16, 5:43 PM PDT External Link SANTA CRUZ >> Something happened in Sa...
Read more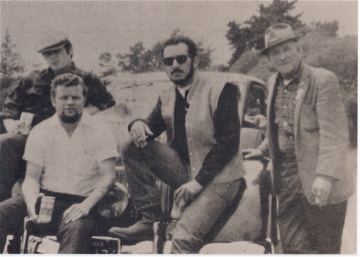 I was born in San Francisco in 1947. When I was seven my family left the Sunnydale Projects, in Visitacion Valley, which is on the south end of S.F., near the bay, and (at that time) next to the city dump. We moved down the coast to an...
Read more
Summary: "There Is a Garden in the Mind presents an engaging look at the work and life of pioneering organic gardener Alan Chadwick and his profound influence on the organic farming movement. In this wide-ranging and philosophical mem...
Read more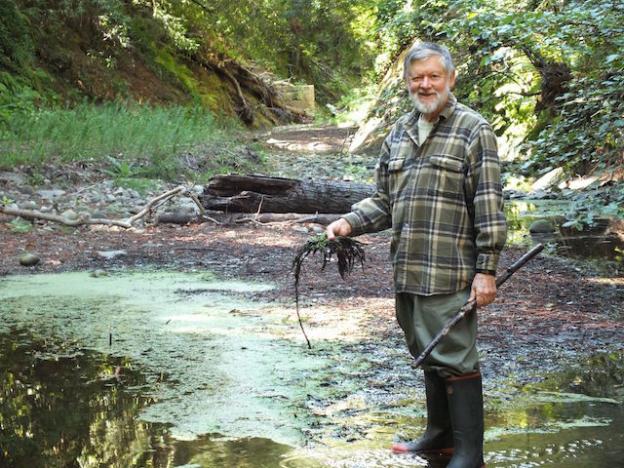 Coming to Pacific High School In the Santa Cruz Mountains By Fred McPherson Who knows whether the circumstances and network of cause and effect that brought me to the Santa Cruz Mountains and Pacific High School were a matter of cha...
Read more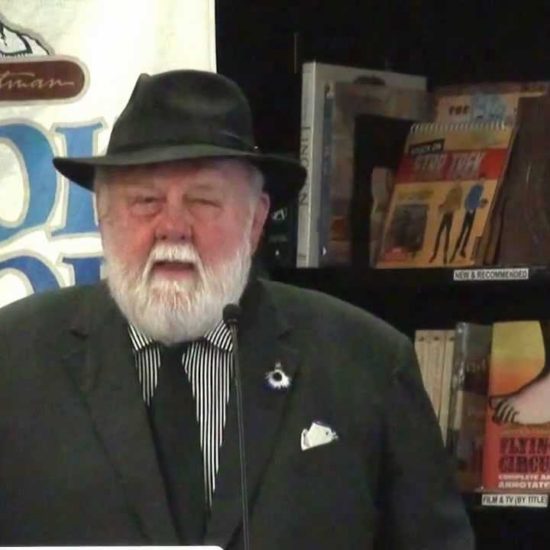 Santa Cruz in the '60's by Paul A. Lee "How could I fail to be grateful to my whole life? —and I tell my life to myself." – Nietzsche: Ecce Homo Bumping into a friend at the Harvard Coop who told me ...
Read more