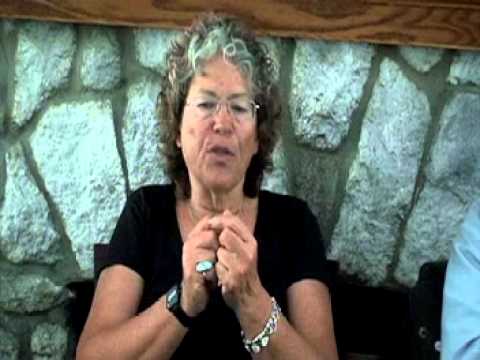 By Jodi Frediani UC Santa Cruz opened in 1965, the year I graduated high school. The Beatles had debuted on Ed Sullivan the year before. I was sorely tempted to attend this new, exciting campus, but had planned on becoming a veterinari...
Read more
Downtown Santa Cruz in 1964 was a moribund remnant of its former glory. The two large hotels – the St. George and the Del Mar, were built to cater to tourists that took the "Suntan Special" train from San Francisco to spend weeke...
Read more
By Pat Miller I enjoy memories of Santa Cruz in the 1960s and '70s, especially of the hippies and of the social activists. The City on a Hill May edition focused on activism on the campus from 1960 to the present. I emailed a let...
Read more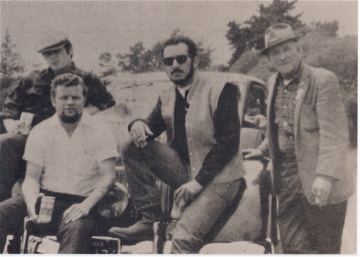 I was born in San Francisco in 1947. When I was seven my family left the Sunnydale Projects, in Visitacion Valley, which is on the south end of S.F., near the bay, and (at that time) next to the city dump. We moved down the coast to an...
Read more