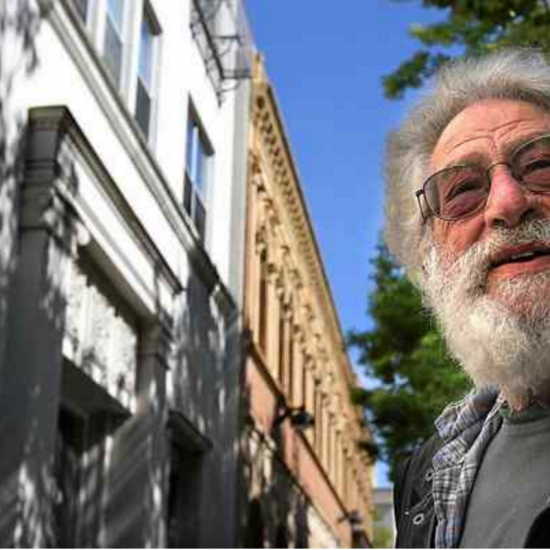 Santa Cruz County Stories: UCSC's Ralph Abraham keeps alive the memories of Santa Cruz's hip golden era By Wallace Baine, Santa Cruz Sentinel POSTED: 07/17/16, 5:43 PM PDT External Link SANTA CRUZ >> Something happened in Sa...
Read more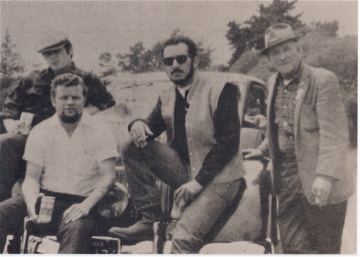 I was born in San Francisco in 1947. When I was seven my family left the Sunnydale Projects, in Visitacion Valley, which is on the south end of S.F., near the bay, and (at that time) next to the city dump. We moved down the coast to an...
Read more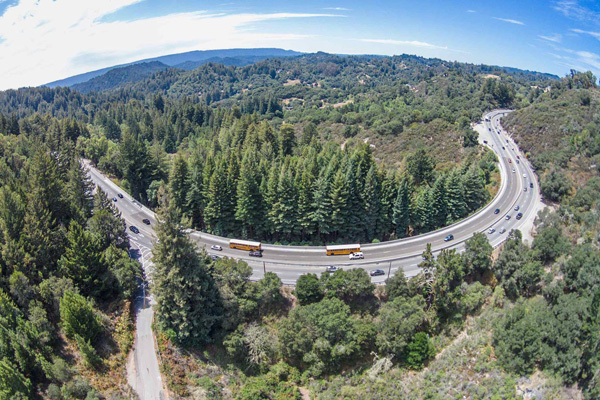 By Edward G. Brooks Before you discuss Santa Cruz as a place for the hippie movement in the 60's it is helpful to know something about Santa Cruz in the years preceding. Santa Cruz was a magic place in the 50's but was only...
Read more