By Pat Miller I enjoy memories of Santa Cruz in the 1960s and '70s, especially of the hippies and of the social activists. The City on a Hill May edition focused on activism on the campus from 1960 to the present. I emailed a let...
Read more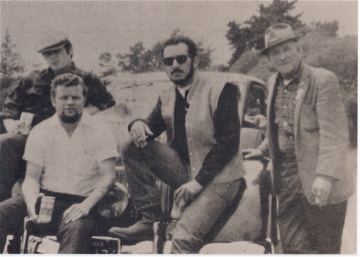 I was born in San Francisco in 1947. When I was seven my family left the Sunnydale Projects, in Visitacion Valley, which is on the south end of S.F., near the bay, and (at that time) next to the city dump. We moved down the coast to an...
Read more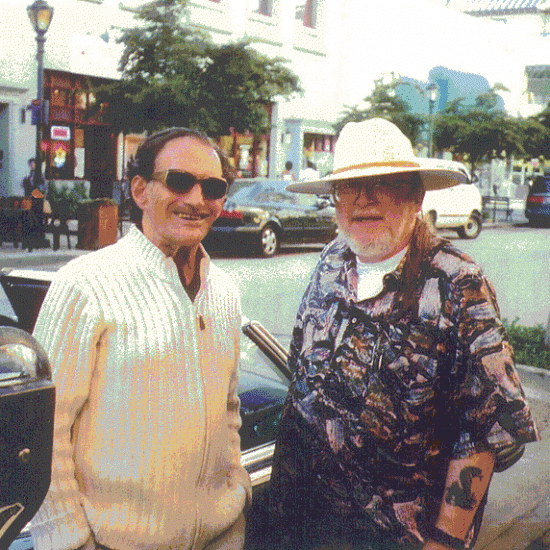 Ralph Abraham [R]: So we have to repeat the Q&A we did before which is, where you were born. I was born in Oakland, California and I think I went more-or-less immediately from there to Redwood City where–I lived at the foot o...
Read more