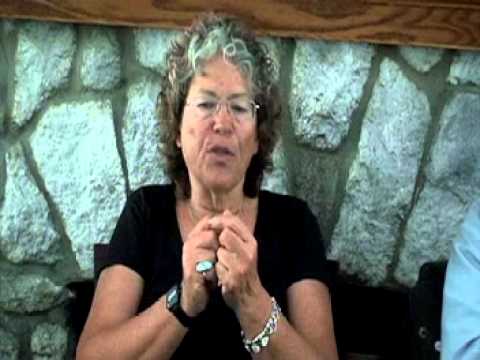 By Jodi Frediani UC Santa Cruz opened in 1965, the year I graduated high school. The Beatles had debuted on Ed Sullivan the year before. I was sorely tempted to attend this new, exciting campus, but had planned on becoming a veterinari...
Read more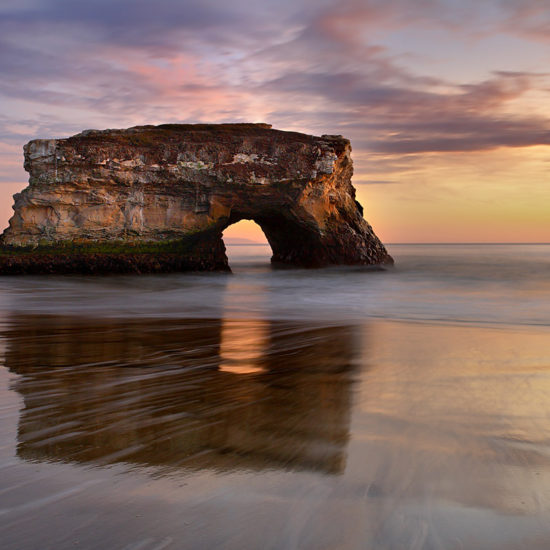 Chances are that you're receiving many responses to Wallace Baine's feature article in Sunday's Sentinel, and I'm one of them – but I may be the only one responding who attended a chaos theory conference ...
Read more
Summary: "There Is a Garden in the Mind presents an engaging look at the work and life of pioneering organic gardener Alan Chadwick and his profound influence on the organic farming movement. In this wide-ranging and philosophical mem...
Read more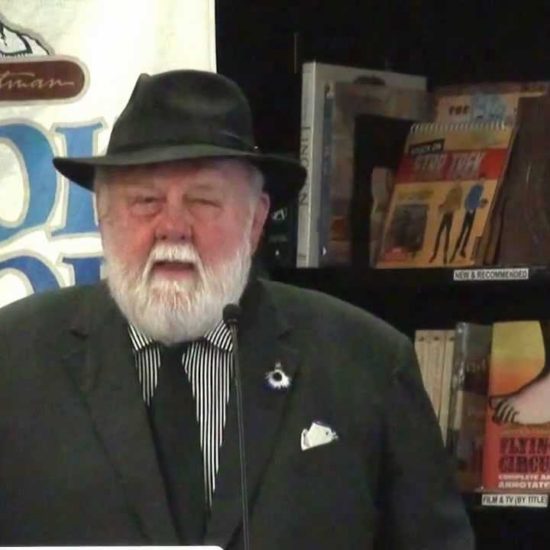 Santa Cruz in the '60's by Paul A. Lee "How could I fail to be grateful to my whole life? —and I tell my life to myself." – Nietzsche: Ecce Homo Bumping into a friend at the Harvard Coop who told me ...
Read more