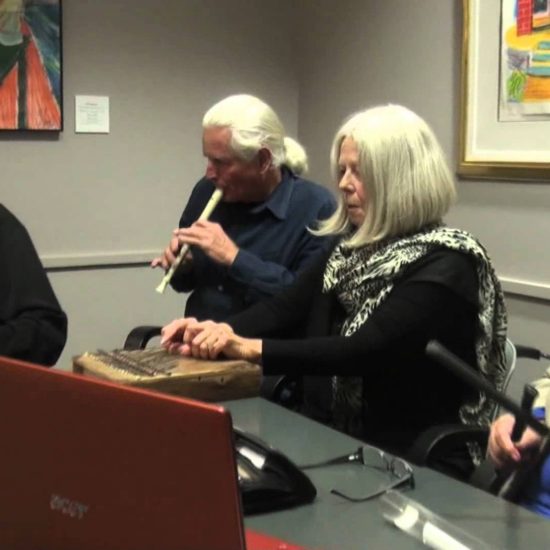 Below are a small collection of recordings of the 25th Century Ensemble, of what the founder Max Harstein called "Perfect Music". Perfect music was a group mind exploration, with minimal rules or training required. Various invented a...
Read more
Downtown Santa Cruz in 1964 was a moribund remnant of its former glory. The two large hotels – the St. George and the Del Mar, were built to cater to tourists that took the "Suntan Special" train from San Francisco to spend weeke...
Read more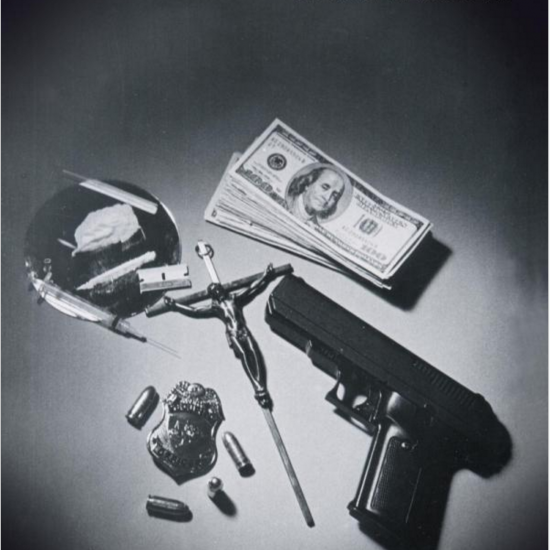 By Max Harstein A Twenty-Fifth Century Ensemble Production To read a free version of the entire book, click here [PDF]. Copies are available for purchase Selected Excerpts Introduction I am now seventy-three years old and like most eve...
Read more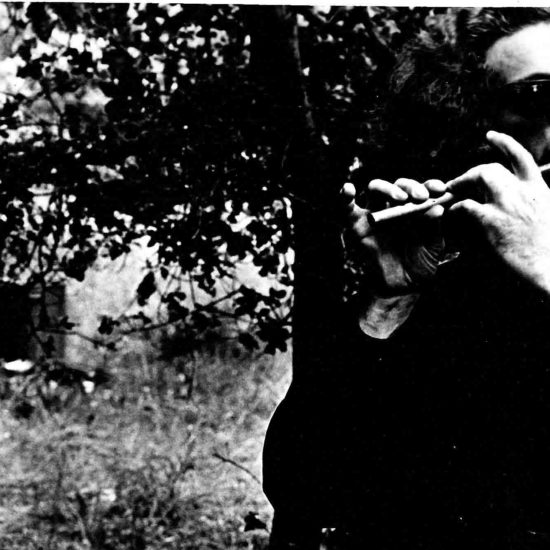 By Max Harstein From a letter to a friend. Remember the story I told you about my first acid trip? I pulled aside the veil between the conscious and the subconscious and went through a vivid memory trip down my spinal cord in which wer...
Read more

BOB: ** into the Catalyst and I saw you sitting over at a table with your, what looked like love beads and a tie-dye shirt or something and I walked over and I said, "Hmm. You must be a student at UCSC." And you said to...
Read more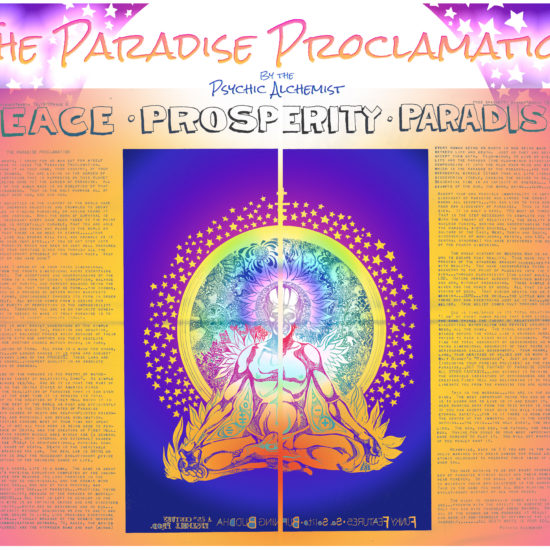 A 25th Century Ensemble Production. Recording provided by Fred McPherson. Written and read aloud by Max Harstein in 1970, The Paradise Proclamation was a political-philosophical-spiritual statement centered on humanity's choice ...
Read more