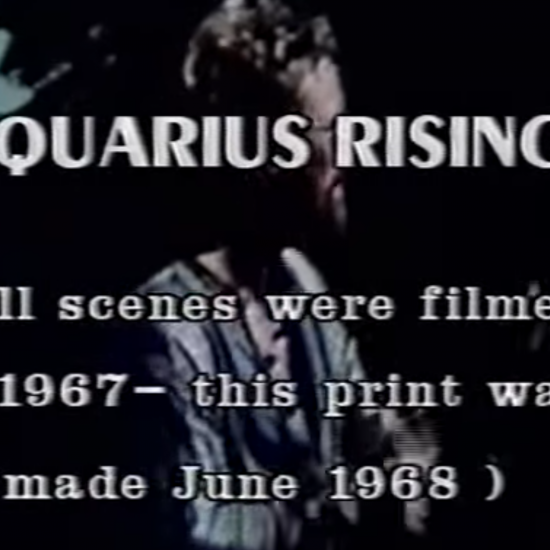 Aquarius Rising (Chapters 5 & 6), by Pierre Sogol Bringing a rare 1967 film documenting hippie life in California back to life. These chapters contains scenes from the OM Commune that inhabited the Holiday Resort in Ben Lomond, Calif...
Read more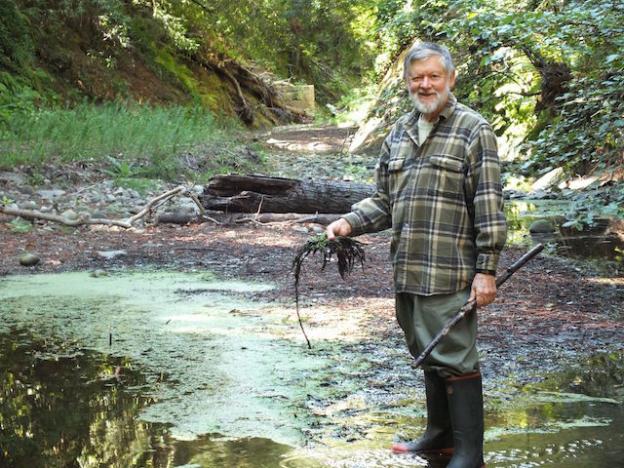 Coming to Pacific High School In the Santa Cruz Mountains By Fred McPherson Who knows whether the circumstances and network of cause and effect that brought me to the Santa Cruz Mountains and Pacific High School were a matter of cha...
Read more
Recordings provided by Bruce Damer. Holly Harman on the Holiday Commune. Peter Demerais on the Hip Pocket Bookstore....
Read more