Downtown Santa Cruz in 1964 was a moribund remnant of its former glory. The two large hotels – the St. George and the Del Mar, were built to cater to tourists that took the "Suntan Special" train from San Francisco to spend weeke...
Read more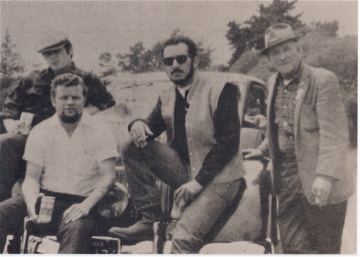 I was born in San Francisco in 1947. When I was seven my family left the Sunnydale Projects, in Visitacion Valley, which is on the south end of S.F., near the bay, and (at that time) next to the city dump. We moved down the coast to an...
Read more
Part 2 – Into the 1960s By Edward G. Brooks Not just then remote areas like Santa Cruz, all of California was dragged into the 20th Century. Early years, a lot of California was remote. California was remote. Look at some old map...
Read more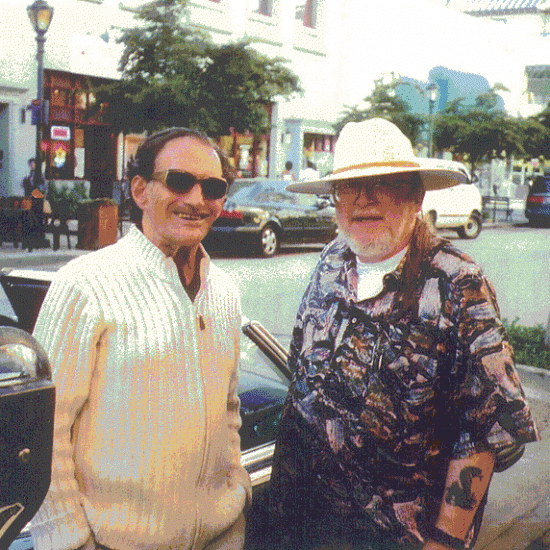 Ralph Abraham [R]: So we have to repeat the Q&A we did before which is, where you were born. I was born in Oakland, California and I think I went more-or-less immediately from there to Redwood City where–I lived at the foot o...
Read more