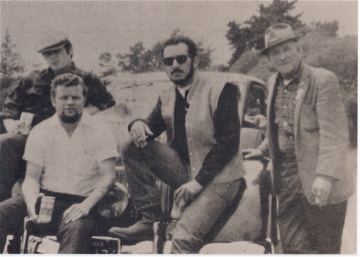 I was born in San Francisco in 1947. When I was seven my family left the Sunnydale Projects, in Visitacion Valley, which is on the south end of S.F., near the bay, and (at that time) next to the city dump. We moved down the coast to an...
Read more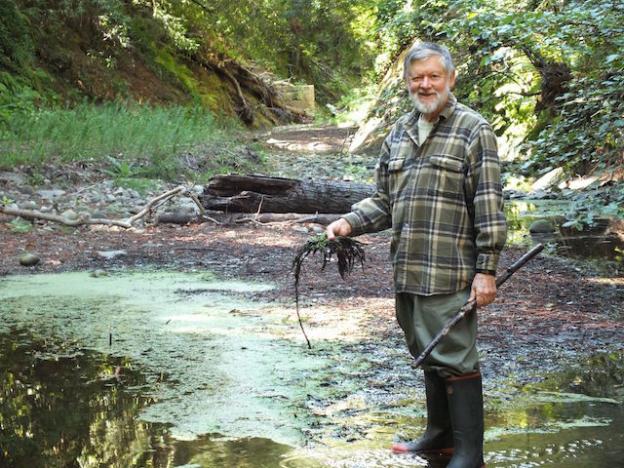 Coming to Pacific High School In the Santa Cruz Mountains By Fred McPherson Who knows whether the circumstances and network of cause and effect that brought me to the Santa Cruz Mountains and Pacific High School were a matter of cha...
Read more

BOB: ** into the Catalyst and I saw you sitting over at a table with your, what looked like love beads and a tie-dye shirt or something and I walked over and I said, "Hmm. You must be a student at UCSC." And you said to...
Read more