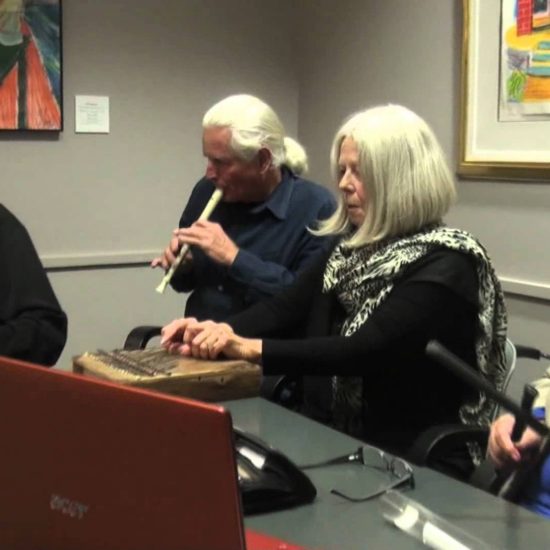 Below are a small collection of recordings of the 25th Century Ensemble, of what the founder Max Harstein called "Perfect Music". Perfect music was a group mind exploration, with minimal rules or training required. Various invented a...
Read more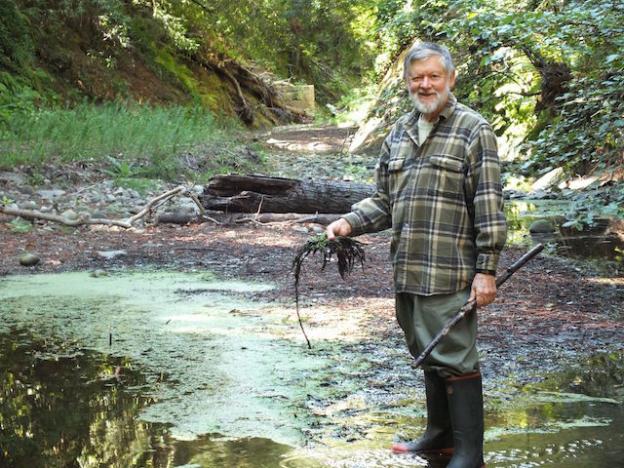 Coming to Pacific High School In the Santa Cruz Mountains By Fred McPherson Who knows whether the circumstances and network of cause and effect that brought me to the Santa Cruz Mountains and Pacific High School were a matter of cha...
Read more

BOB: ** into the Catalyst and I saw you sitting over at a table with your, what looked like love beads and a tie-dye shirt or something and I walked over and I said, "Hmm. You must be a student at UCSC." And you said to...
Read more