HipSCHP documents the unique cultural phenomenon that took place in Santa Cruz, California, circa 1964-1970. ... Read more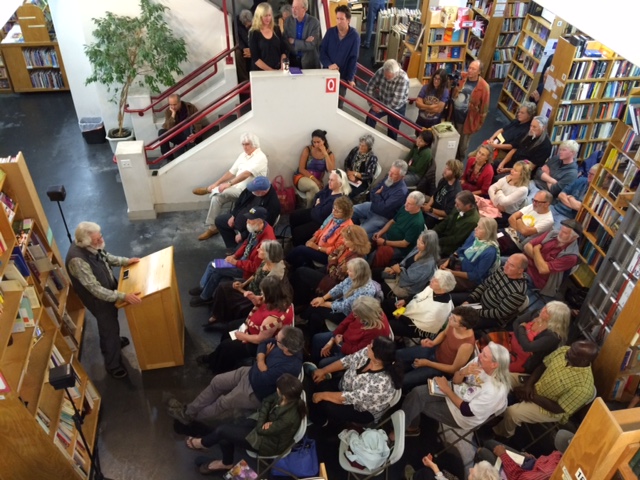 On Thursday, October 6th, Ralph Abraham gave a talk at Logos Books and Records in downtown Santa Cruz. The video was filmed and edited by Allan Lundell....
Read more
A short talk by Ralph Abraham on the 14-year genesis of the Hip Santa Cruz book & website....
Read more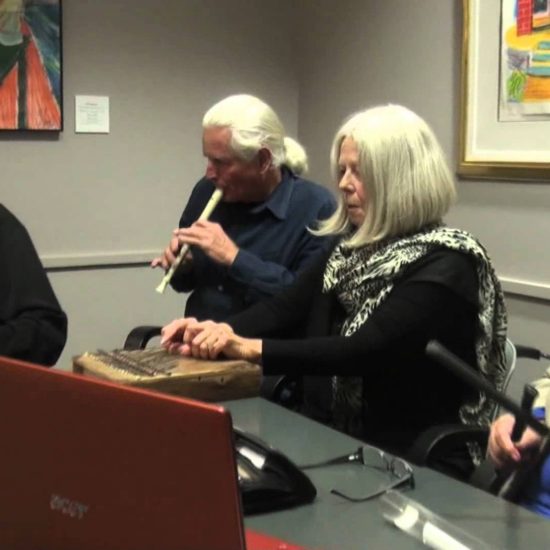 Below are a small collection of recordings of the 25th Century Ensemble, of what the founder Max Harstein called "Perfect Music". Perfect music was a group mind exploration, with minimal rules or training required. Various invented a...
Read more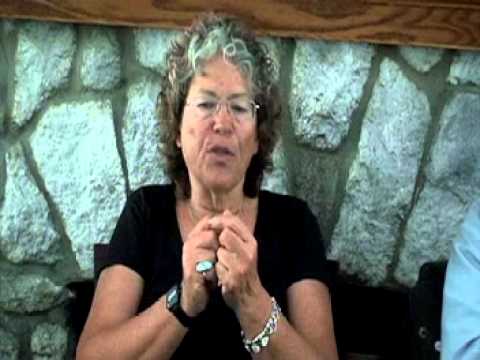 By Jodi Frediani UC Santa Cruz opened in 1965, the year I graduated high school. The Beatles had debuted on Ed Sullivan the year before. I was sorely tempted to attend this new, exciting campus, but had planned on becoming a veterinari...
Read more
Downtown Santa Cruz in 1964 was a moribund remnant of its former glory. The two large hotels – the St. George and the Del Mar, were built to cater to tourists that took the "Suntan Special" train from San Francisco to spend weeke...
Read more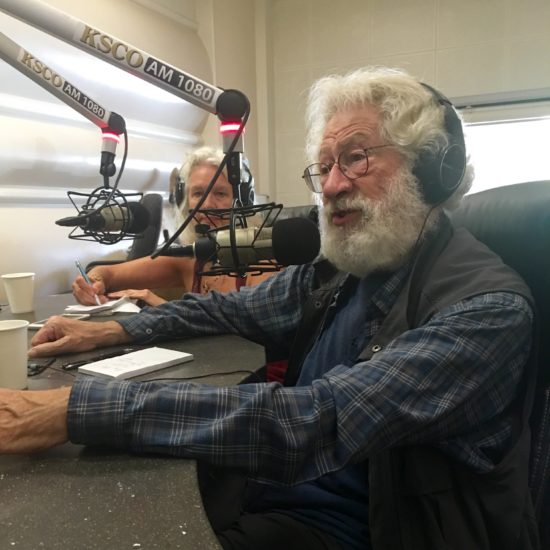 "Why would a young mathematics professor with a post at prestigious Princeton University leave it to live in Santa Cruz, CA in the late 1960's?  Why would the experiences of that time in his life be important enough for him to...
Read more
From Ralph Abraham: "It is with great personal sadness that I report Joe's passing yesterday in Hawaii after a gradual decline.  There may be a memorial in Santa Cruz in due time.  I will let you know any fur... Read more
By Pat Miller I enjoy memories of Santa Cruz in the 1960s and '70s, especially of the hippies and of the social activists. The City on a Hill May edition focused on activism on the campus from 1960 to the present. I emailed a let...
Read more